27 julio, 2021 / Comentar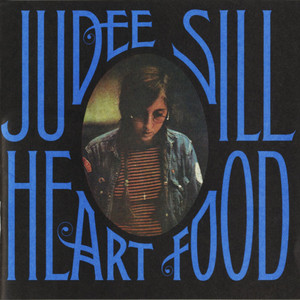 En breve despediremos esta temporada de radio hasta la vuelta en septiembre. Mientras, seguimos haciendo programas. Hoy con una miscelánea musical de temas recientes y otros compuestos por mujeres hace ya cinco décadas. Selección con auténticas joyas.
The Proper Ornaments. Where Are You Now. >< Hal. Worry About the Wind >< The Clientele. Falling Asleep >< Zebra Hunt. See Through You >< En Attendant Ana. The Violence Inside >< Fabienne DelSol. No Time For Sorrows >< Call and Responde. Rollerskate >< Tristen. Partyin's Is Such Sweet Sorrow >< Judde Sill. The Lamb Ran Away With The Crown >< Laura Nyro. Emmie >< Sharon Tandy. Walk From Here To Mexico >< Little Scream. The Heron and The Fox >< Lambert and Nuttycombe. Putting Myself Together Again >< Vetiver. Roll on Babe >< Tia Blake. Wish I Was A Single Girl Again >< John Martyn. Over The Hill >< Street Songs. Help Yourself >< Duncan Browne. Ninepence Worth Of Walking >< Adam Green. Cast a Shadow >< The Greenhornes. There Is An End.

Caramuel_228_Miscelanea-Musical
[ 1:23:54 ]
Reproducir Ahora
|
Reproducir en Popup
|
Descarga
(86)
Comentarios