– Caramuel
10 diciembre, 2017 / Comentar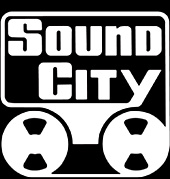 Podcast dedicado a los estudios Sound City de Los Ángeles, donde se grabaron muchos discos que fueron oro o platino. Escuchamos algunos de ellos y hablamos del documental del mismo nombre que Dave Grohl, ex batería de Nirvana y líder de Foo Fighters, hizo sobre Sound City. El secreto de estos estudios, su consola de grabación analógica "Neve". La reflexión: el lado humano de la música con el paso de lo analógico a lo digital.
Spirit. Animal Zoo <> Neil Young. Southern Man Till – The Morning Comes <> Dr John Let. The Good Times Roll <> Fleetwood Mac. Never Going Back Again <> Tom Petty & The Heartbreakers. Even The Losers <> Santana. Changes <> Nirvana. Lithium <> Rage Against The Machine. Killing In The Name <> The Black Crowes. Wiser Time <> Red Hot Chilli Peppers. My Friends <> Carl Perkins. Go Cat Go <> Johnny Cash. Sea of Heartbreak <> Frank Black & The Catholics. Five Weeks

CARAMUEL_137_SoundCity
[ 1:06:08 ]
Reproducir Ahora
|
Reproducir en Popup
|
Descarga
28 noviembre, 2017 / Comentar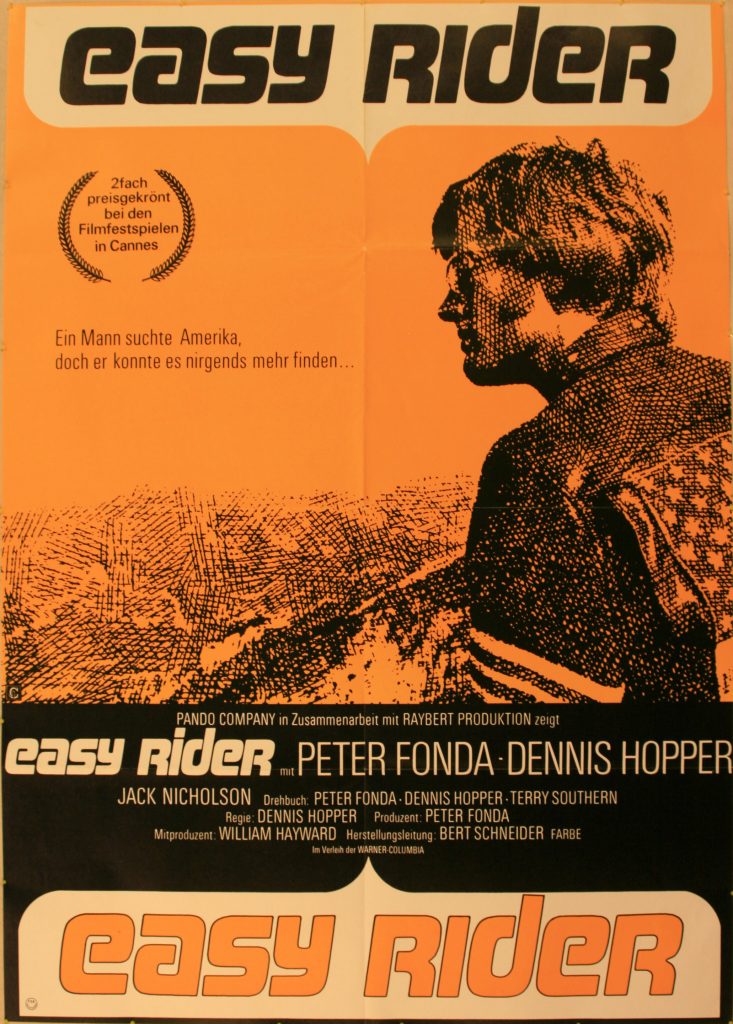 Podcast dedicado a Road Movies, el género cinematográfico donde el argumento se desarrolla a lo largo de un viaje. En Caramuel nos interesan sus bandas sonoras y este programa es nuestra particular road radio.
Escuchamos música de las películas París Texas, Arizona Baby, Huida a Medianoche, Un Mundo Perfecto, Extraños en el Paraíso, Bajo el Peso de la Ley, Flores Rotas, Easy Rider, Hacia Rutas Salvajes, Death Proof, O' Brother, Pequeña Miss Sunshine.
Ry Cooder. París Texas. >< Carter Burwell. Way Out There >< Danny Elfman. Mobocopter >< Don Gibson. Sea of Heartbreak >< Screamin' Jay Hawkins. I Put a Spell On You >< The Greenhornes. There Is An End. >< Steppenwolf. Born To Be Wild >< The Byrds. I Wasn't Born to Follow >< Eddie Vedder. End Of The Road >< T- Rex. Jeepster >< James Carter & The Prisoners. Po Lazarus >< Michael Danna- Devoschka. Lets Go. Bonus Track. Elvis Presley. Mystery Train >< The Byrds. Ballad of Easy Rider >< Johnny Cash. Guess Things Happen That Way.

CARAMUEL_136_RoadMovies
[ 1:02:12 ]
Reproducir Ahora
|
Reproducir en Popup
|
Descarga
23 noviembre, 2017 / Comentar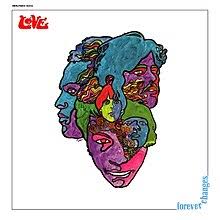 Hoy recorremos el sendero de diversos estilos sobre todo de los años 60. Primeros sonidos garajeros americanos, psicodelia californiana, blues clásico, blues rock, country o folk rock y un pequeño recuerdo a George Young, miembro de Easybeats, hermano de Angus y Malcom Young de ACDC, que murió el pasado 24 de octubre.
Easybeats. She's So Fine <> Standells. Dirty Water <> Strangeloves. Night Time <> Love. The House Is Not a Motel <> Spirit. Love has Found Away <> Julie Driscoll, Brian Auger & The Trinity. Lament for Miss Baker <> Julie Driscoll, Brian Auger & The Trinity. Why (Am I Treated So Bad) <> Joe Cocker. Delta Lady <> Humble Pie. Growing Closer <> Delaney & Bonnie. Poor Elijah. Tribute To Johnson <> Robert Johnson. Sweet Home Chicago <> Canned Heat. My Crime <> Creedence Clearwater Revival. Before you Accuse Me <> Buffalo Springfield. Hot Dusty Roads <> The Byrds. So You Want To Be A Rock and Roll Star <> The Byrds. Hickory Wind <> Spencer David Group. Midnight Train.

CARAMUEL_135_Anyos60
[ 1:08:04 ]
Reproducir Ahora
|
Reproducir en Popup
|
Descarga
16 noviembre, 2017 / Comentar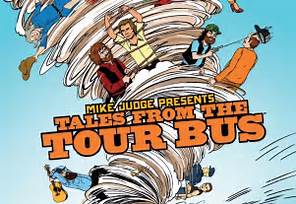 Programa que surgió de todas esas notas apuntadas en post-it. Algunas de ellas nos remiten a la banda sonora de American Graffitti, la biografía de Sarah Vaughan o la serie Tales From The Tour Bus de Mike Judges que reconstruye historias del mundo de la música country.
The Diamonds. The Stroll >< Little Richard. Good Golly Miss Molly >< Fat's Domino. I'm Walkin >< Charles Bradley. Lovin You Baby >< Sharon Jones & The Dap-Kings. Give Me a Change >< Sarah Vaughan. My Favorite Things >< Jerry lee Lewis & Willie Nelson. Whiskey River >< The Band. Ophelia >< Fairport Convention. Come All Ye >< Mathews Southern Comfort. Woodstock >< Manfred Mann. Handbags and Gladrags >< Manfred Mann. The One In The Middle >< Manfred Mann. 5, 4, 3 2 1 >< Manfred Mann. My Name Is Jack>< Cream. I'm So Glad >< Fela Kuti & Ginger Baker. Let's Star

CARAMUEL_134_NotasMusicales
[ 1:14:23 ]
Reproducir Ahora
|
Reproducir en Popup
|
Descarga
Más antiguos »