11 marzo, 2021 / Comentar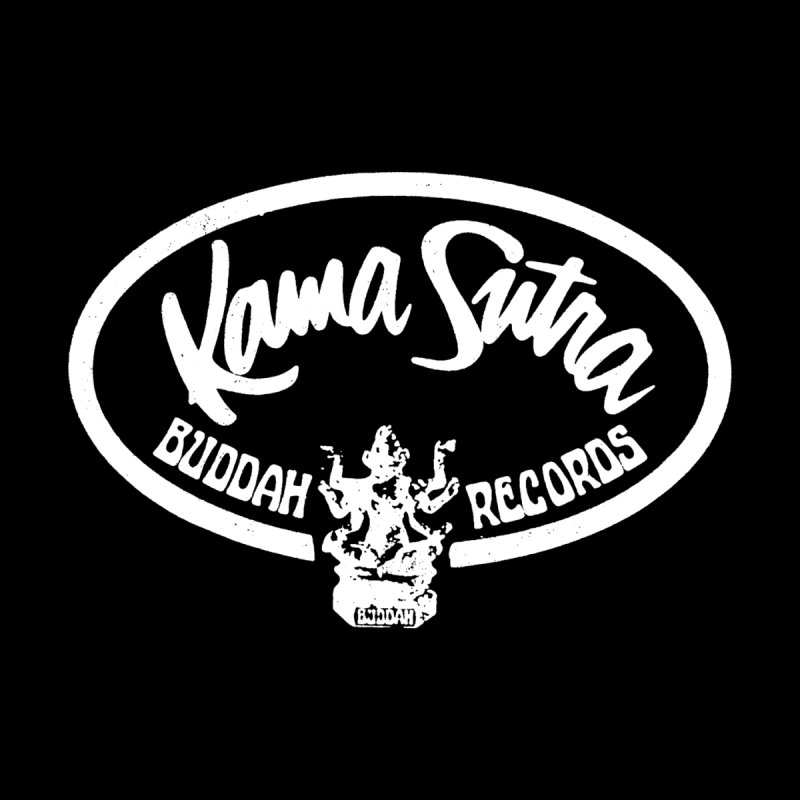 Kama Sutra Records surgió en 1964 y publicó tanto música negra como blanca.
The Lovin' Spoonful. Do You Believe in Magic >< The Lovin' Spoonful. You Didn't Have To Be So Nice >< Sopwith Camel. Postcard From Jamaica >< The Lovin' Spoonful. Nashville Cats >< Capitán Beefheart & His Magic Band. Sure 'Nuff' N Yes I Do >< The Ohio Express. Yummy Yummy Yummy >< Shadows of Knight. Shake >< Chubby Checker. Back In The U.S.S.R >< 1910 Fruitgum Company. Indian Giver >< Gladys Knight & The Pips. Midnight Train to Georgia >< The Stairsteps. Ooh Child >< Vik Venus. Moonflight >< Motherlode. When I Die >< The Jaggerz. The Rapper >< Fred Parris & The Satins. In The Still Of The Night >< Brewer & Shipley. One Toke Over The Line (Sweet Jesus) >< Ocean. Put Your Hand In The Hand >< Steve Martin. Love Songs In The Night >< Steve Martin. Two By Two >< Van McCoy. The Hustle.

Caramuel_218_Podcast-Kama-Sutra
[ 1:19:56 ]
Reproducir Ahora
|
Reproducir en Popup
|
Descarga
(116)
Comentarios