1 junio, 2020 / Comentar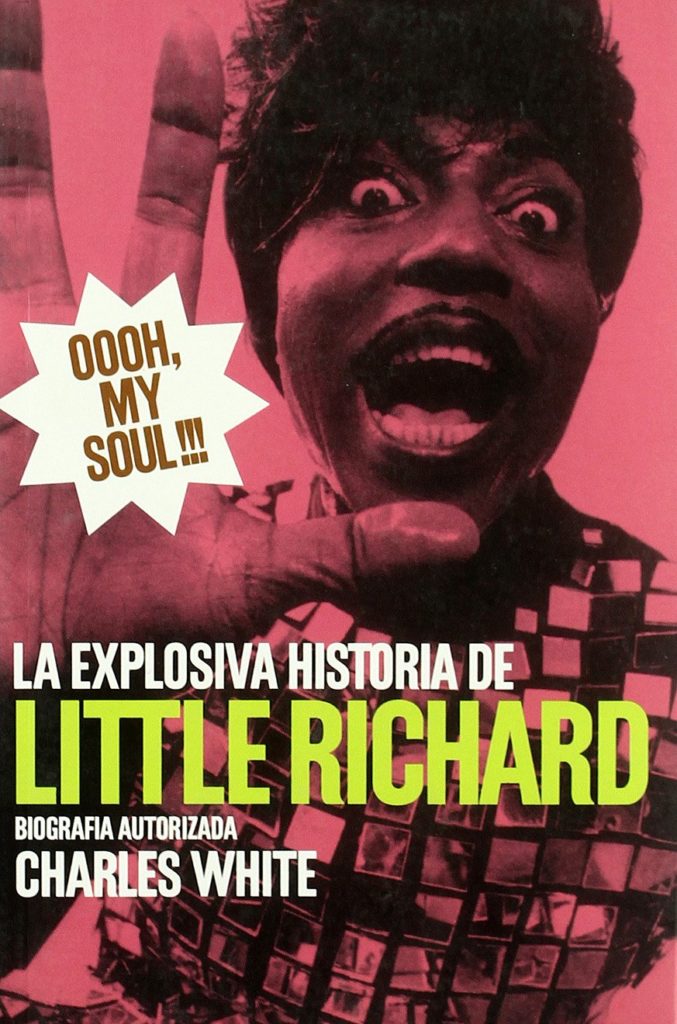 Además de despedir al gran Little Richard, el podcast de hoy puede daros pie a unos buenos bailes.
Little Richard. Tutti Frutti >< The Capitols. Cool Jerk >< Trini Lopez. If I Had a Hammer >< Eli Paperboy Reed. News You Can Use >< Nick Waterhouse. Black Grass >< Freedonia. Dreaming About You >< Elvin Spencer. Lift This Hurt >< The Four Tops. I Can't Help Myself >< The Bronzettes. Hot Spot >< Elvis Presley. Bossa Nova >< Jesica Paré. Zou Bisou Bisou >< Som Três. Homenagem A Mongo >< James Taylor Quartet. Jungle Strut >< James Taylor Quartet. Stepping In To My Life >< Sly & The Family Stone. Runnin Away >< Freak Power. Rush >< Commodores. Brick House >< Prince. Rapsberry Beret >< Portugal. The Man. Feel It Still >< Glass Candy. Warm In The Winter >< Seal. If it's In My Mind, It's On My Face >< Lykke Li. I Follow Rivers.

CARAMUEL_197_A_Bailar
[ 1:28:21 ]
Reproducir Ahora
|
Reproducir en Popup
|
Descarga
(120)
Comentarios