10 enero, 2019 / Comentar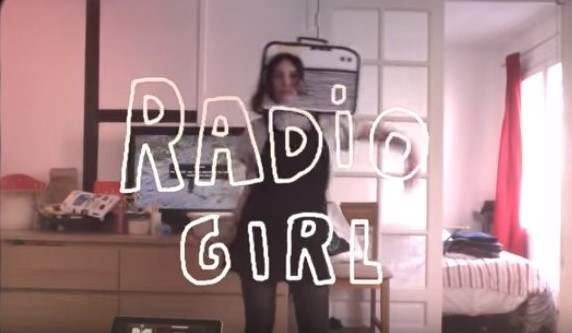 Último podcast del año 2018. Para celebrar la navidad, dedicamos el programa a este emocionante medio que es la RADIO EN DIRECTO y que nos regala desde hace varias temporadas entrañables momentos semanales en los estudios de Radio Kolor.
BIKINI KILL. New Radio <> RAMONES. Do You Remember Rock & Roll Radio <> ELVIS COSTELLO. Radio Radio <> PRESIDENT OF UNITED STATES. Video Kill The Radio Star <> WAYNE COUNTY & THE ELECTRIC CHAIRS. Trying To Get On The Radio <> AEROLÍNEAS FEDERALES. Mi Video no tiene Mando a Distancia <> RADIO FUTURA. Estatua del Jardín Botánico <> PI JA MA. Radio Girl <> PORRIDGE RADIO. Lemonade <> THE FLAVIANS. On The Radio <> RADIO MOSCOW. City Lights <> JIM WHITE. Static On The Radio <> THE DEAD 60'S. Riot Radio <> ADANOWSKY. Dancing To The Radio.

Caramuel_164_Radio
[ 1:10:21 ]
Reproducir Ahora
|
Reproducir en Popup
|
Descarga
(55)
Comentarios