27 mayo, 2018 / Comentar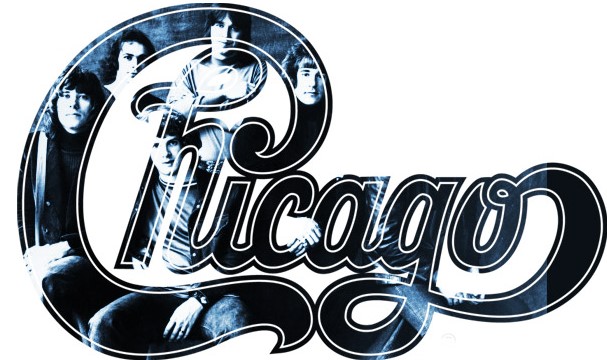 Chicago en sus inicios se llamaron Chicago Transit Authority. Como ellos mismos se definen, un grupo de Rock & Roll con vientos. Desde la publicación en 1969 de su primer álbum no han parado. A día de hoy siguen en activo y dando conciertos. Repasamos algunos discos de su interminable discografía.
Beginnings >< I'm A Man >< Ballet For a Girl In Buchannon >< 25 or 6 to 4 >< Flight 602 >< Happy 'Cause I'm Going Home >< Saturday In The Park >< Just You 'n' Me >< Hot Streets >< Lowdown.

CARAMUEL_153_Chicago
[ 1:03:35 ]
Reproducir Ahora
|
Reproducir en Popup
|
Descarga
(53)
Comentarios