17 abril, 2018 / Comentar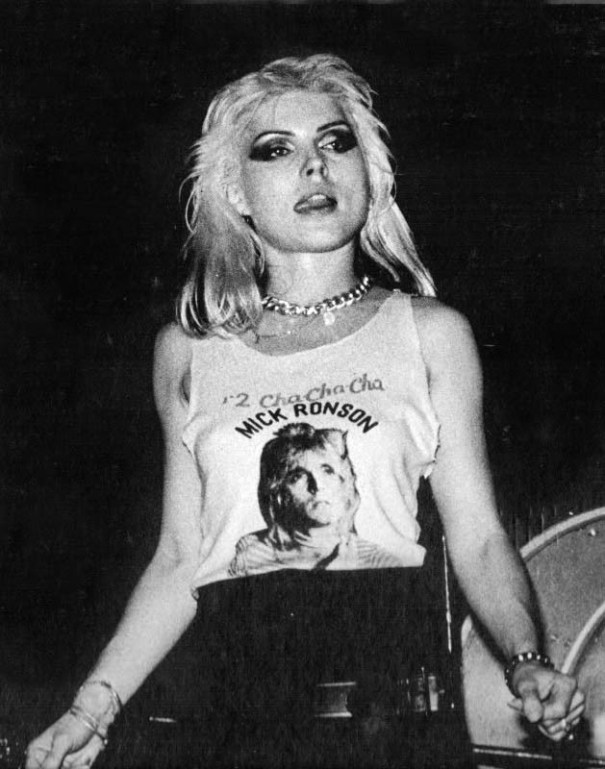 Podcast dedicado a Nueva York y la música de 1977.
Las salas más conocidas de la ciudad, Max Kansas City, CBGB o Studio 54 acogían actuaciones, conciertos y DJs. Pero Nueva York no sólo era Manhattan y al otro lado del Río Harlem, en el Bronx, estaba naciendo el hip-hop.
TELEVISION. Marquee Moon >< THE PATTI SMITH GROUP. Live at CBGB's 1977 >< BLONDIE. X Offender. Live at CBGB's 1977 >< TALKING HEADS. I Feel It In My Heart – Live CBGB's 1977 >< GARLAND JEFFREYS. Wild In The Streets >< INCREDIBLE BONGO BAND. Apache >< WILD CHERRY. Play That Funky Music >< THE SPINNERS. The Rubberband Man >< HOT CHOCOLATE. Heaven Is The Back Seat Of My Cadillac >< DONNA SUMMER. I Feel Love >< SPACE. Magic Fly >< Bonus Track. CURTIS MAYFIELD. Superfly.

CARAMUEL_148_NewYork1977
[ 1:07:54 ]
Reproducir Ahora
|
Reproducir en Popup
|
Descarga
(51)
Comentarios