19 marzo, 2018 / Comentar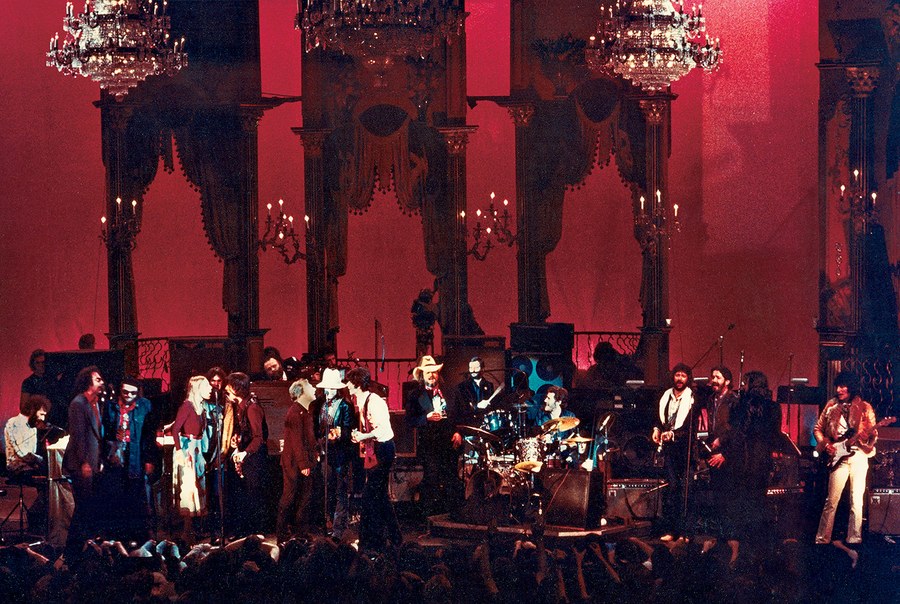 Tanto hemos disfrutado de la autobiografía de Robbie Robertson que volvemos a utilizarla para dedicar este podcast al último concierto de The Band, celebrado en San Francisco en 1976. The Last Waltz, El Último Vals. Un evento con alma que también se convirtió en largometraje de la mano de Martin Scorsese.
King Harvest >< Ain't Got No Home >< Up On Cripple Creek >< The Shape I'm In >< It Makes No Different >< with Ronnie Hawkins. Who Do You Love >< with Eric Clapton. Further On Up The Road >< with Neil Young. Helpless >< with Joni Mitchell. Coyote >< with Van Morrison. Caravan >< I Shall Be Released >< Don't Do It.

CARAMUEL_145_The_Band
[ 1:08:59 ]
Reproducir Ahora
|
Reproducir en Popup
|
Descarga
(58)
Comentarios