14 enero, 2018 / Comentar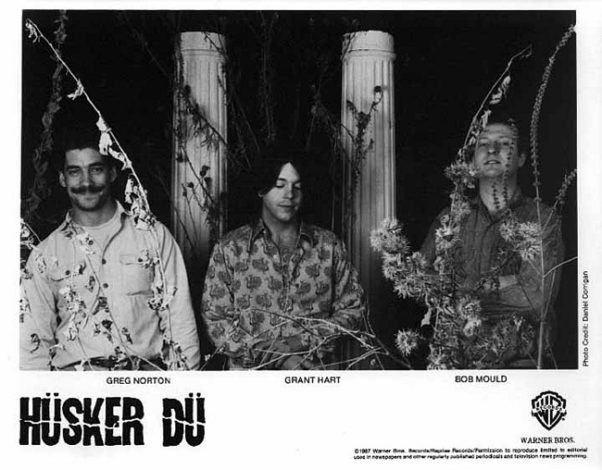 Iniciamos 2018 con un precedente de abundantes pérdidas musicales. Dejamos marchar definitivamente a estos ángeles caídos, pensando que podemos recuperarlos siempre que queramos. Rick Hall, fundador de los estudios Fame, Sonny Burgess, Bobby Freeman, Wayne Cochran, Fats Domino, Chuck Berry, Johnny Hallyday, Fred Cole (Dead Moon), Robert Dahlqvist (The Hellacopters, Thunder Express), Pat Dinizio (The Smithereens), Grant Hart (Hüsker Dü), Pam the Funkstress, George Young, Malcolm Young, Enrique Lozano (Los Iberos), Tom Petty.
Percy Sledge. When A Man Loves A Woman >< Sonny Burguess. Red Headed Woman >< Bobby Freeman. Do You Want To Dance >< Wayne Cochran. My Little Girl >< Fats Domino. Walkin' To New Orleans >< Chuck Berry. Memphis Tennessee >< Johnny Hallyday. Je Suis Né Dans La Rue >< Dead Moon. Runing Out The Time >< The Hellacopters. No Song Unheard >< The Smithereens. Blood and Roses >< Hüsker Dü. Never Talking To You Again >< Pam La Funkatera. >< ACDC. Hell Bells >< Easybeats. Women >< Los Iberos. Summertime Girl. >< Tom Petty. Christmas All Over Again.

CARAMUEL_140_PerdidasMusicales2017
[ 58:21 ]
Reproducir Ahora
|
Reproducir en Popup
|
Descarga
(47)
Comentarios