28 noviembre, 2017 / Comentar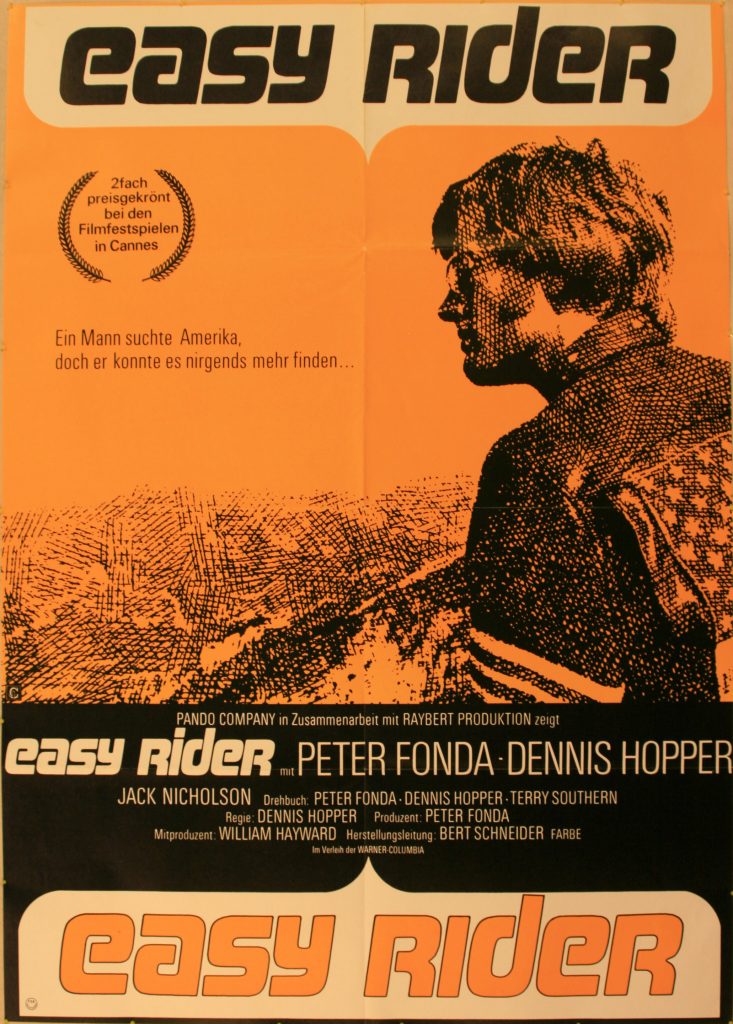 Podcast dedicado a Road Movies, el género cinematográfico donde el argumento se desarrolla a lo largo de un viaje. En Caramuel nos interesan sus bandas sonoras y este programa es nuestra particular road radio.
Escuchamos música de las películas París Texas, Arizona Baby, Huida a Medianoche, Un Mundo Perfecto, Extraños en el Paraíso, Bajo el Peso de la Ley, Flores Rotas, Easy Rider, Hacia Rutas Salvajes, Death Proof, O' Brother, Pequeña Miss Sunshine.
Ry Cooder. París Texas. >< Carter Burwell. Way Out There >< Danny Elfman. Mobocopter >< Don Gibson. Sea of Heartbreak >< Screamin' Jay Hawkins. I Put a Spell On You >< The Greenhornes. There Is An End. >< Steppenwolf. Born To Be Wild >< The Byrds. I Wasn't Born to Follow >< Eddie Vedder. End Of The Road >< T- Rex. Jeepster >< James Carter & The Prisoners. Po Lazarus >< Michael Danna- Devoschka. Lets Go. Bonus Track. Elvis Presley. Mystery Train >< The Byrds. Ballad of Easy Rider >< Johnny Cash. Guess Things Happen That Way.

CARAMUEL_136_RoadMovies
[ 1:02:12 ]
Reproducir Ahora
|
Reproducir en Popup
|
Descarga
(61)
Comentarios