7 mayo, 2017 / Comentar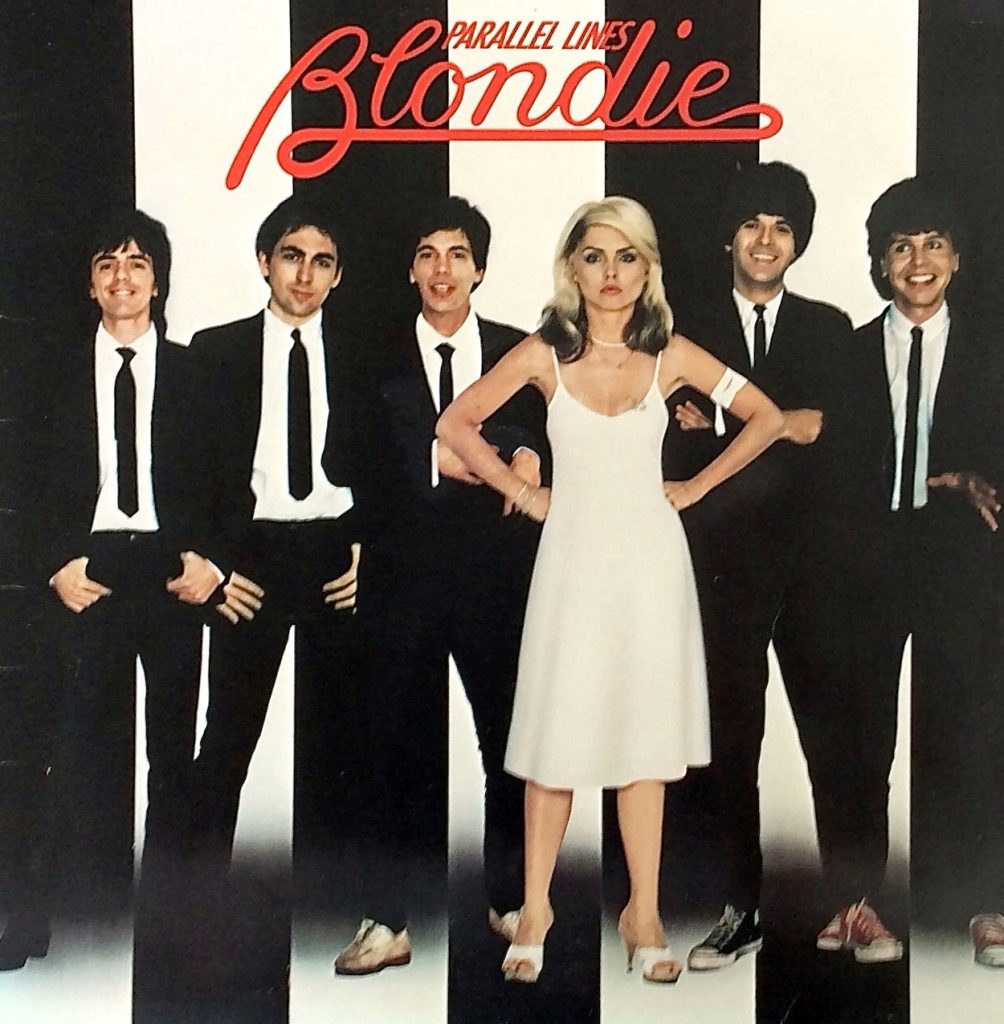 Podcast Caramuel en el que como tema central hablamos y escuchamos música publicada en el año 1978 y 1979.
Siouxsie & The Banshees. Pure >< The Pretenders. The Phone Call >< Blondie. Hanging On The Telephone >< The Specials. It's Up To You >< Dexy's Midnight Runners. Geno >< The Clash. Rudie Can't Fail >< The Police. It's Alright For You >< The Jam. David Watts >< Elvis Costello. You Belong To Me >< The Undertones. Here Comes The Summer >< Buzzcocks. I Don't Mind >< The Vibrators. Baby, Baby >< Tom Waits. Downtown ><Neil Young. My My, Hey Hey (Out Of The Blue) >< Elliot Murphy. Hometown >< Thin Lizzy. Jailbreak >< ACDC. Highway To Hell >< Motörhead. Ace Of Spaces >< The Jam. Fly.

CARAMUEL_122_PodcastDiscos1978
[ 1:17:15 ]
Reproducir Ahora
|
Reproducir en Popup
|
Descarga
(45)
Comentarios