20 marzo, 2017 / Comentar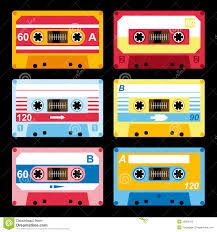 Nueva entrega de aquello que empezamos, el rescate de grabaciones en cassettes en encontradas….de las que ya llevamos seis entregas.
BURT BACHARACH. My Little Red Book >< LOVE. My Little Red Book >< LOVE. A Message To Pretty >< ELVIS COSTELLO & THE ATTRACTIONS. I Don't Want To Go To Chealsea >< GEORGE HARRISON. Blow Away >< THE BYRDS. Goin' Back >< BUFFALO SPRINGFIELD. Pretty Girl Why ><BUFFALO SPRINGFIELD. Four Days Gone >< CANNED HEAT. Evil Woman >< SPENCER DAVIS GROUP. Jump Back >< JOE COCKER. She Don't Mind >< DELANEY AND BONNIE. Living On The Open Road >< THE YOUNGBLOODS. Statesboro Blues >< THE LA'S. I Can't Sleep >< TEENAGE FAN CLUB. Dark Clouds.

CARAMUEL_117_CassettesEncontradasVI
[ 55:19 ]
Reproducir Ahora
|
Reproducir en Popup
|
Descarga
(46)
Comentarios