8 enero, 2017 / Comentar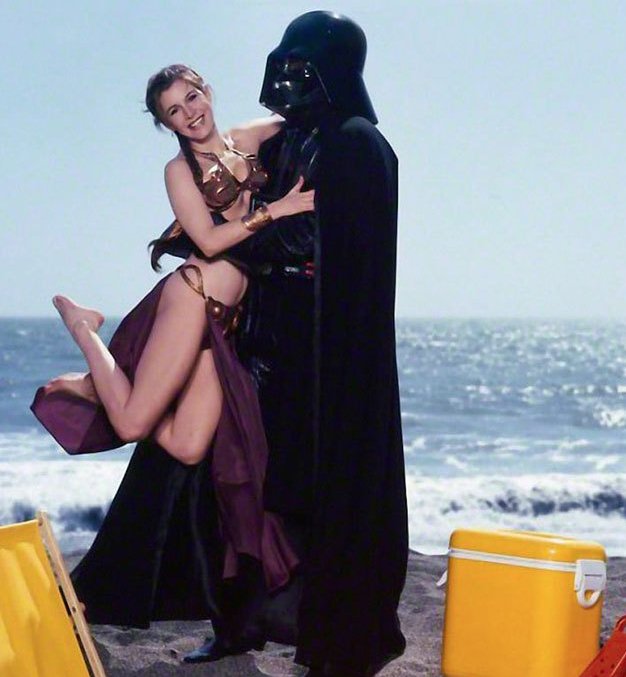 El año 2016, ha sido largo y doloroso en cuanto a pérdidas musicales y culturales. Caramuel despide a muchos de estos artistas. Lemmy, Glenn Frey, Paul Kantner, Maurice White, Otis Clay, George Martin, Keith Emerson, David Bowie, Gato Barbieri, Leonard Cohen, Sharon Jones, Prince, Apollonia Kotero y Carrie Fisher, la Princesa Leia.
MOTÖRHEAD. Sympathy For The Devil >< THE EAGLES. James Dean >< JEFFERSON AIRPLANE. The Ballad Of You, Me and Pooney >< JEFFERSON AIRPLANE. Wooden Ships >< OTIS CLAY. Try To Ge To In To My Life >< THE BEATLES. Being For The Benefit Of Mr Kite! >< EMERSON, LAKE AND PALMER. I Believe In Father Christmas >< DAVID BOWIE. Ashes To Ashes >< CUCHARADA. Social Peligrosidad >< GATO BARBIERI. Gato, Gato >< LEONARD COHEN. Memories >< SHARON JONES & THE DAP-KINGS. This Land Is Your Land >< PRINCE. Take Me With U.

CARAMUEL_108_PerdidasMusicales
[ 1:10:30 ]
Reproducir Ahora
|
Reproducir en Popup
|
Descarga
(45)
Comentarios