– Caramuel
7 mayo, 2017 / Comentar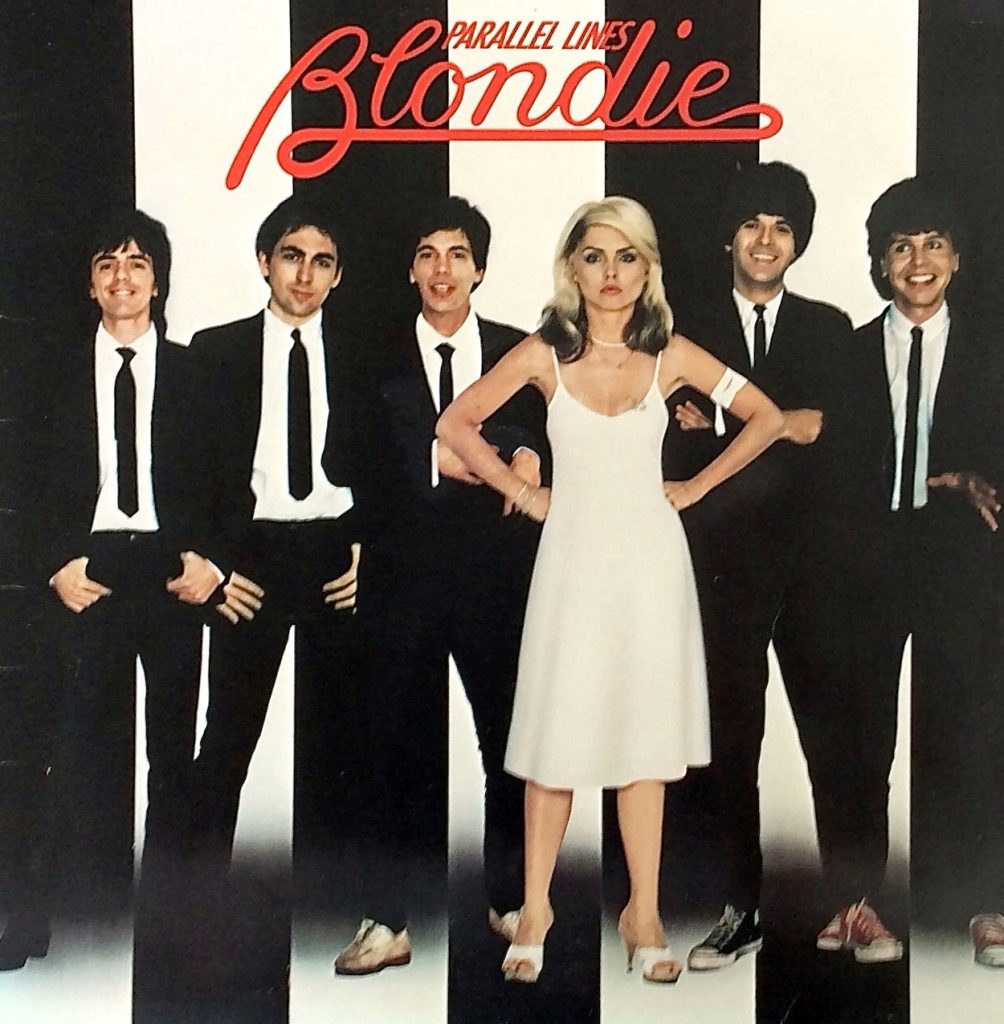 Podcast Caramuel en el que como tema central hablamos y escuchamos música publicada en el año 1978 y 1979.
Siouxsie & The Banshees. Pure >< The Pretenders. The Phone Call >< Blondie. Hanging On The Telephone >< The Specials. It's Up To You >< Dexy's Midnight Runners. Geno >< The Clash. Rudie Can't Fail >< The Police. It's Alright For You >< The Jam. David Watts >< Elvis Costello. You Belong To Me >< The Undertones. Here Comes The Summer >< Buzzcocks. I Don't Mind >< The Vibrators. Baby, Baby >< Tom Waits. Downtown ><Neil Young. My My, Hey Hey (Out Of The Blue) >< Elliot Murphy. Hometown >< Thin Lizzy. Jailbreak >< ACDC. Highway To Hell >< Motörhead. Ace Of Spaces >< The Jam. Fly.

CARAMUEL_122_PodcastDiscos1978
[ 1:17:15 ]
Reproducir Ahora
|
Reproducir en Popup
|
Descarga
16 abril, 2017 / Comentar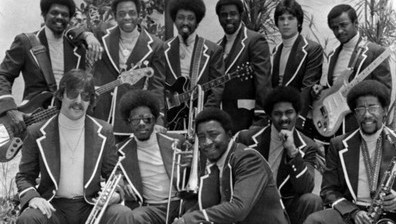 Motown, cosechó incontables éxitos. Responsables de ello, fueron su fundador Berry Gordy, el trío de productores, Holland-Dozier-Holland y los músicos de sesión conocidos como Funk Brothers, base fundamental del particular sonido del sello Motown.
Reet Petite. Jackie Wilson <> Money. Barrett Strong <> Stubborn Kind of Fellow. Marvin Gaye. <> Fingertips. Stevie Wonder <> Baby I Need Your Loving. The Four Tops <> Please Mr. Postman. The Marvelettes. <> He Was Really Sayin' Somethin'. The Velvelettes <> Why Am I Loving You? Debbie Dean <> Where Did Our Love Go. The Supremes <> My Guy. Mary Wells <> I Can't Help Myself. The Four Tops <> Ball of Confusion. The Temptations. <> ABC. Jackson Five. <> War. Edwin Star <> Machine Gun. The Commodores <> Got to Give It Up (Part 1) Marvin Gaye <> I'm Black and I'm Proud. James Brown.

CARAMUEL_120_PodcastFunkBrothers
[ 1:04:35 ]
Reproducir Ahora
|
Reproducir en Popup
|
Descarga
2 abril, 2017 / Comentar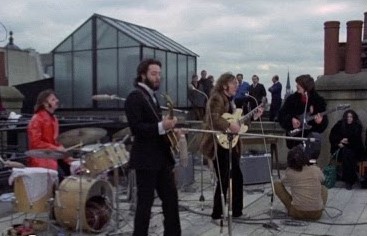 Caramuel sobre los Beatles en el cine. Este podcast nos lleva a películas de los Beatles o sobre ellos como A Hard Day's Night, Help, Magical Mystery tour, Yellow Submarine, The Beatles: Eight Days a Week The Touring Years, Produced for George Martin, I Wanna Hold Your Hand, Across the Universe o Let it Be y escuchamos los temas…..
A hard Day's Night <> I Wanna Be Your Man <> Can't Buy Me Love <> If I Feel <> You're Going To Lose That Girl <> The Night Before <> Ticket to Ride <> I'm the Walrus <> Fool on the Hill <> All Together Now <> All You Need Is Love <> Twist and Shout <> Sección Reina del Mercurio. Cilla Black. Alfie <> I Wanna Hold Your Hand <> Across The Universe <> I've Got a Feeling <> Strawberry Fields For Ever <>

CARAMUEL_119_PodcastPeliculasBeatles
[ 1:06:02 ]
Reproducir Ahora
|
Reproducir en Popup
|
Descarga
26 marzo, 2017 / Comentar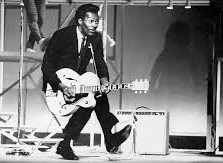 Playlist compartida con Einfer con el que siempre es un gusto escuchar, curiosear y coversar sobre música en Caramuel.
Bill Haley. See You Later Alligator >< The Crickets. I Fought The Law >< Spanky Wilson. Sunshine Of Your Love >< Shirley Ellis. The Clapping Song >< Los Coronas. Rockaway Surfers >< Steppenwolf. Magic Carpet Ride >< Hawkwind. Siver Machine >< The Temptations. Ball Of Confusion >< The Isley Brothers. Testify >< Chicago. I'm A Man >< Spencer Davis Group. Searchin' >< Julie Driscoll, Brian Auger & The Trinity. Light My Fire >< Elvis Presley. Whole Lotta Shakin' Goin' On >< Humble Pie. Buttermilk Boy >< Delaney & Bonnie. Free The People.

CARAMUEL_118_Einfer
[ 1:35:05 ]
Reproducir Ahora
|
Reproducir en Popup
|
Descarga
Más antiguos »