– Caramuel
29 junio, 2020 / Comentar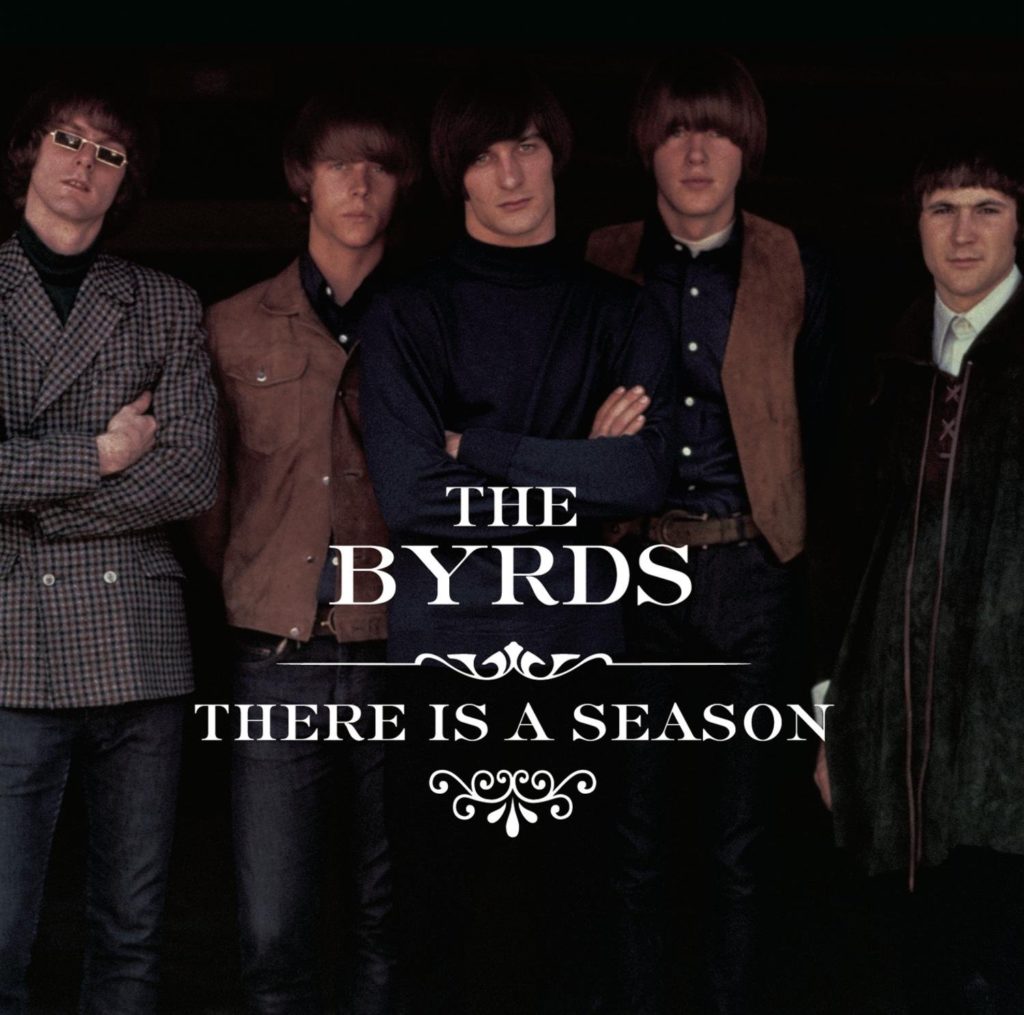 Después de cuatro meses sin sentir el directo en la emisora, volvemos a los estudios de Radio Kolor para celebrar el programa número 200 y como cada junio despedimos la temporada hasta la vuelta al cole en septiembre.
The Pretty Things Midnight To Six Man >< David Bowie. Oh! You Pretty Things >< Herman's Hermits. My Sentimental Friend >< Carole King. So Far Away >< Cilla Black. Anyone Who Had A Heart >< Dusty Springfield. Wishin and Hoppin >< Jimi Hendrix. Angel >< Joni Mitchell. Woodstock >< The Byrds. It's No Use >< The Byrds. The World Turns All Around Her >< The Byrds. Why >< Gene Clark. Strength Of Strings >< The Beatles. If I Needed  Someone >< George Harrison. Wittin On You All >< Billy Preston. That's The Way God Planet It >< Tom Petty.  Don't Do Me Like That >< Stevie Nicks /Buckingham. Long Distance Winner >< Leon Russell. Prince of Peace >< Nick Drake.  One Of These Things First

Caramuel_200_Regreso_al_directo
[ 1:27:35 ]
Reproducir Ahora
|
Reproducir en Popup
|
Descarga
(61)
16 junio, 2020 / Comentar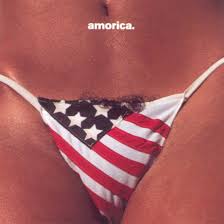 En total han sido nueve programas desde casa y este espero que sea el último. La próxima semana volvemos a los directos desde la emisora de Radio Kolor. Con canciones especiales nos despedimos de estos momentos radiofónicos pasados en casa.
U2. Sweetest Thing >< Chris Cohen. Green Eyes >< Galaxie 500. Strange >< Kevin Ayers. Stranger In Blue Suede Shoes >< Sixto Rodriguez. Sugar Man >< Black Crowes. She Gave Good Sunflower >< Eric Clapton y J.J Cale. Danger >< Junip. Always >< Bonnie Dobson. Winter's Going >< James Taylor. Your Smiling Face >< Paul Weller. Above the Clouds >< King Crimson. Cadence and Cascade >< Brinsley Schwarz. What Do You Suggest? >< Daughters of Albion. Good To Have You >< Wimple Winch. Save My Soul >< Zombies. You Make Me Feel Good >< The Animals. White House >< Crosby, Stills, Nash. Suite, Judy Blue Eyes >< America. Ventura Highway.

CARAMUEL_199_Canciones_especiales_para_despedir_la_cuarentena
[ 1:27:18 ]
Reproducir Ahora
|
Reproducir en Popup
|
Descarga
(38)
10 junio, 2020 / Comentar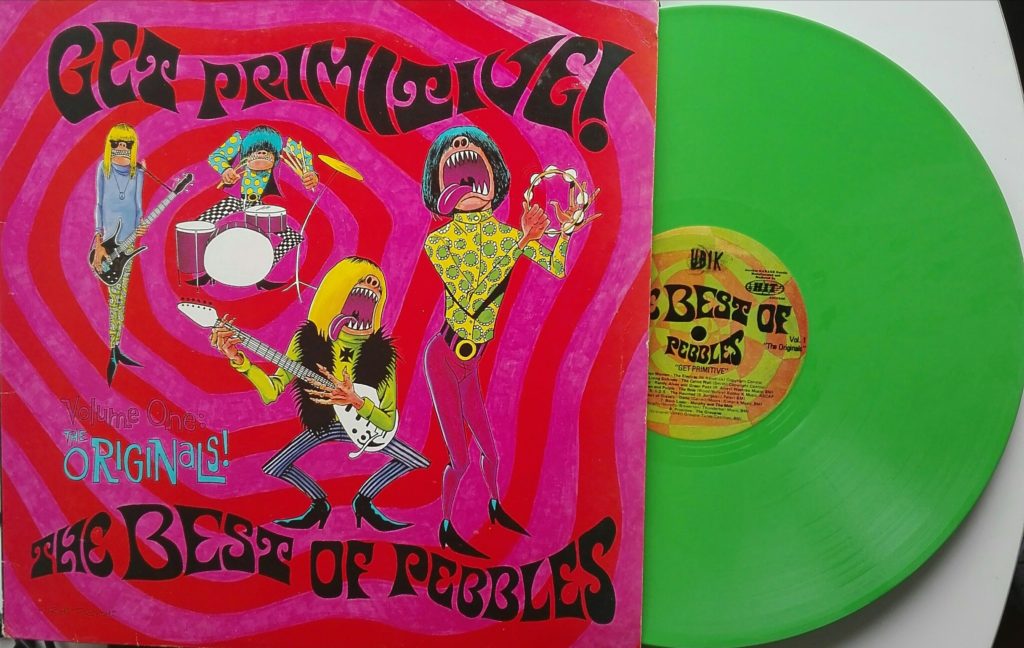 Hoy dedicamos el programa a la música garaje, un fenómeno principalmente estadounidense surgido de la reacción de los adolescentes a la invasión británica de 1964. Recorremos canciones que muestran el mapa sonoro del rock más underground de la segunda mitad de los sesenta seleccionada de dos recopilatorios: "The Nuggets" Original Artyfacts from the First Psychedelic Era 1965- 1968 y Get Primitive! The Best Of Pebbles. En total escuchamos 22 temarracos.
The Magic Mushrooms. It's A Happening >< The Strangeloves. Night Time >< The Castaways. Liar, Liar >< Chocolate Wacth Band. Let's Talk About Girls >< The Standells. Dirty Water >< The Third Bardo. I'm Five Years Ahead Of My Time >< The Sparkles. No Friend Of Mine >< The Avengers. Be A Cave Man >< Amboy Dukes. Baby Please Don't Go >< The Vagrants. Respect >< The Third Rail. Run Run Run >< The Knickerbockers. Lies >< The Remains. Don't Look Back >< Nobody's Children. Good Times >< The Barbarians. Moulty >< The Squires. Going All The Way >< The Electras. Action Woman >< The Calico Wall. I'm A Living Sickness >< The Bees. Voices Green And Purple >< Gonn. Blackout Of Gretely >< The Premiers. Farmer John >< Nazz. Open My Eyes

Caramuel_198_Garaje
[ 1:18:35 ]
Reproducir Ahora
|
Reproducir en Popup
|
Descarga
(33)
1 junio, 2020 / Comentar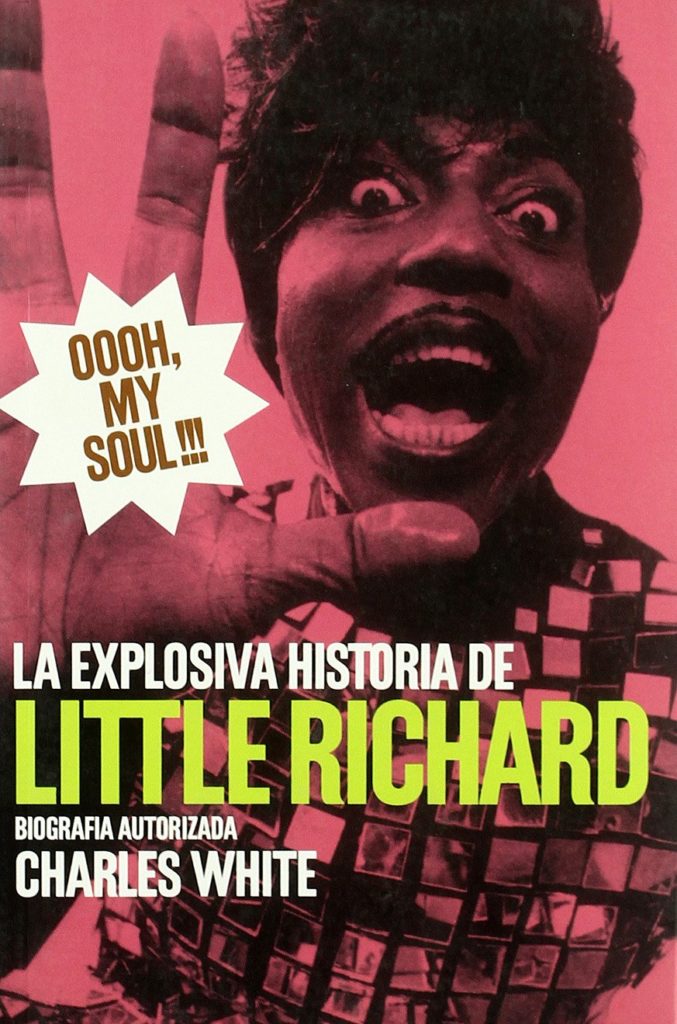 Además de despedir al gran Little Richard, el podcast de hoy puede daros pie a unos buenos bailes.
Little Richard. Tutti Frutti >< The Capitols. Cool Jerk >< Trini Lopez. If I Had a Hammer >< Eli Paperboy Reed. News You Can Use >< Nick Waterhouse. Black Grass >< Freedonia. Dreaming About You >< Elvin Spencer. Lift This Hurt >< The Four Tops. I Can't Help Myself >< The Bronzettes. Hot Spot >< Elvis Presley. Bossa Nova >< Jesica Paré. Zou Bisou Bisou >< Som Três. Homenagem A Mongo >< James Taylor Quartet. Jungle Strut >< James Taylor Quartet. Stepping In To My Life >< Sly & The Family Stone. Runnin Away >< Freak Power. Rush >< Commodores. Brick House >< Prince. Rapsberry Beret >< Portugal. The Man. Feel It Still >< Glass Candy. Warm In The Winter >< Seal. If it's In My Mind, It's On My Face >< Lykke Li. I Follow Rivers.

CARAMUEL_197_A_Bailar
[ 1:28:21 ]
Reproducir Ahora
|
Reproducir en Popup
|
Descarga
(35)
Más antiguos »